Jeff Katz
Software / Hardware Engineer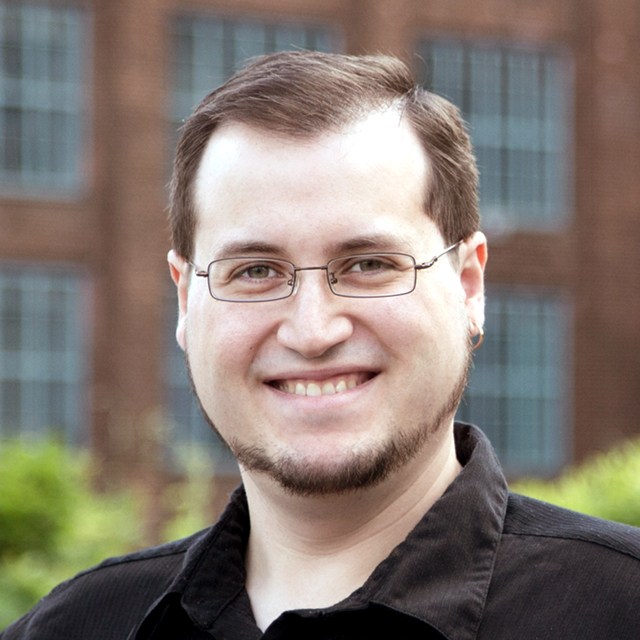 Jeff Katz
Software / Hardware Engineer
In German, you might call me an "Eierlegende Wollmilchsau". It means, literally, "Egg-laying wooly milk pig" — the whole farm in one animal.
Why? I like working on difficult problems, and I often find myself having a hand in many different things at once. I've been known to tackle: Industrial design, mechanical and electrical engineering, electronic hardware development, firmware, communications protocols, software, web, mobile... I have a vast and varied experience, and I like getting my hands dirty.
Professional History
KIWI.KI GmbH

VP Engineering

April 2012-

KIWI.KI is an exciting consumer products/hardware startup out of Berlin, Germany. Initially tasked with transforming their ideas into a prototype, I have since been establishing an engineering department as well as the processes and products involved with the final products.

ClaritySpring INC

Technical Co-Founder

April 2011 - June 2013

ClaritySpring's mission is to remove the pain and ease the hedge fund due diligence process. As technical co-founder, I implemented the first version of the site, then architected and formed a team to further develop the concept and vision.

Soulstrewn Studios LLC

Founder

Soulstrewn Studios was formed as legal protection for my various projects. Through Soulstrewn I have worked on many varied mobile and entertainment projects.

Brivo Systems, LLC

Embedded Engineer

May 2009 - April 2012

Brivo Systems is a physical security vendor. My work at Brivo primarily focused on embedded products that were not connected to the internet, but were configured via a browser. In addition, I spearheaded an effort to develop the company's first new hardware product in more than five years, and wrote modern back-office support infrastructure.

gWHIZ LLC

Software Architect - Mobile

2008 - 2009

gWHIZ is a mobile educational software provider. I was hired to port their BlackBerry software to iOS, and in the process I was able to instill best practices and lay down the architecture for a host of successful apps.

Advanced Acoustic Concepts

Software Developer - With Secret Clearance

2006 - 2007

AAC is a defense contractor for the US Navy. I wrote documentation, test cases, and developed an automated API testing suite.
Education
Frostburg State University

2006-2009

Bachelor of Science, Computer Science
Minor, Business Administration

NYU Polytechnic University

Pursuing a degree in Computer Engineering when life got in the way.

2004-2006